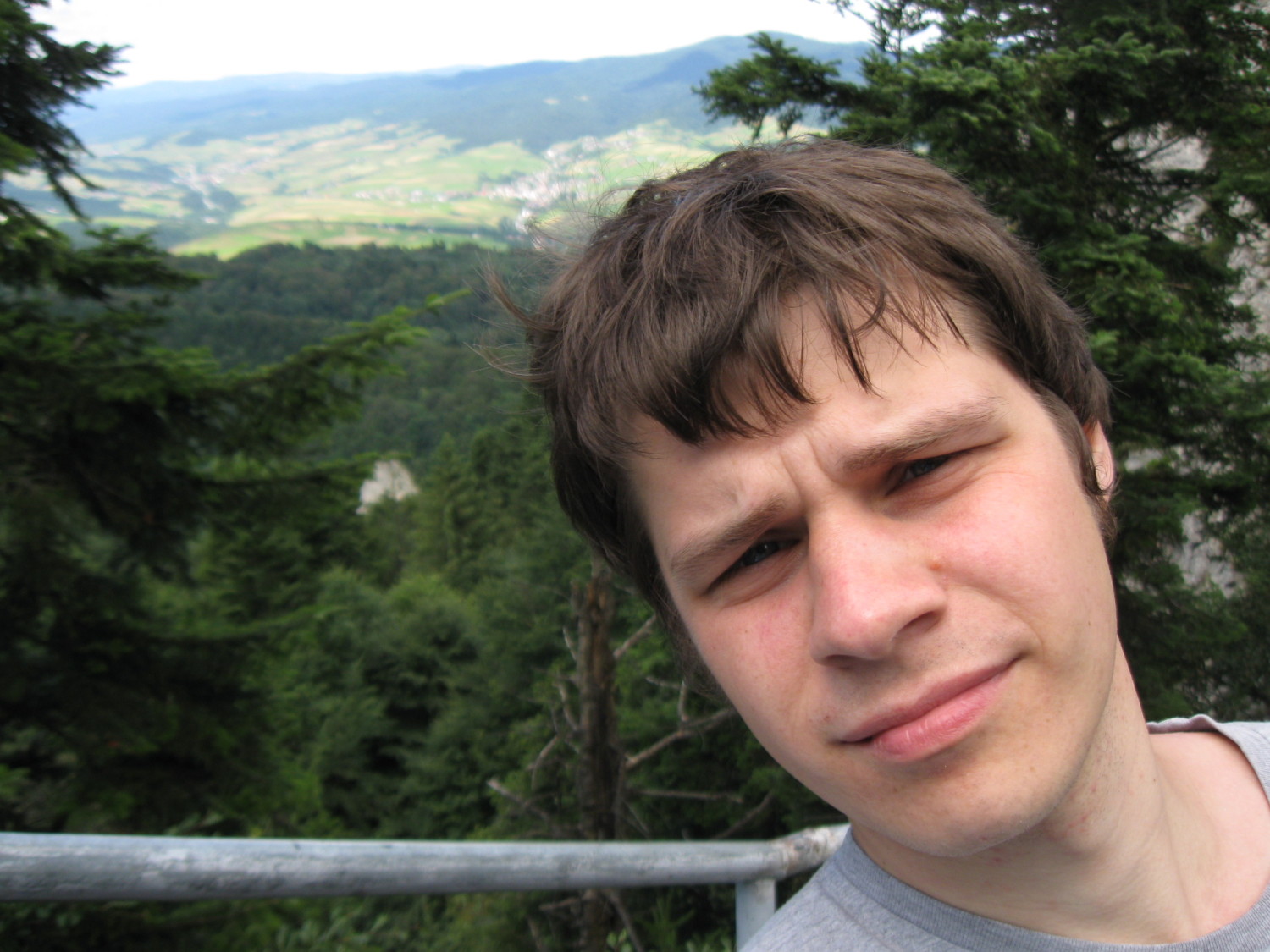 I have worked at the John Paul II Catholic University since 2010. My primary interests are general linguistics, English dialectology, phonological theory and phonology-morphology interface. I am keen on travelling and sports especially football, squash and jogging.
I am also a certified gas metal arc welder.
And here come slides from my 2017 EGG courses.
The Passives course:
Intro to phonological representations:
Ostatnia aktualizacja:
01.08.2017 08:54